Our Vision
Don't neglect the "CHILDREN OF GOD"
Our Mission
SERVE THE DESERVED AND DISABLED
Our Journey
The ANBALAYA HANDICAPPED REHABILITATION CENTER TRUST was established on 31st July 2000, In the view of serving mentally retarded children and physically challenged people.
Totally 40 mentally retarded children belongs to very poor public are there in our trust.
We have done a lot of projects over the years, which are SSA project for Drop out childrens, IED projects for disabled, AIDS project, Anbalaya special school for Mentally Retarded children's , Anbalaya Residential school for Narikurawas, Minority project (giving loans to minority women's through Authorised minority Department) Tree Plantation, Providing daily meals to street mental patients.
About 50 families are provided with groceries every month for sick and widows, in every year school uniforms, Writing materials are provided to 50 childrens below the poverty line, Our work will continue.
Our Amazing team
Board members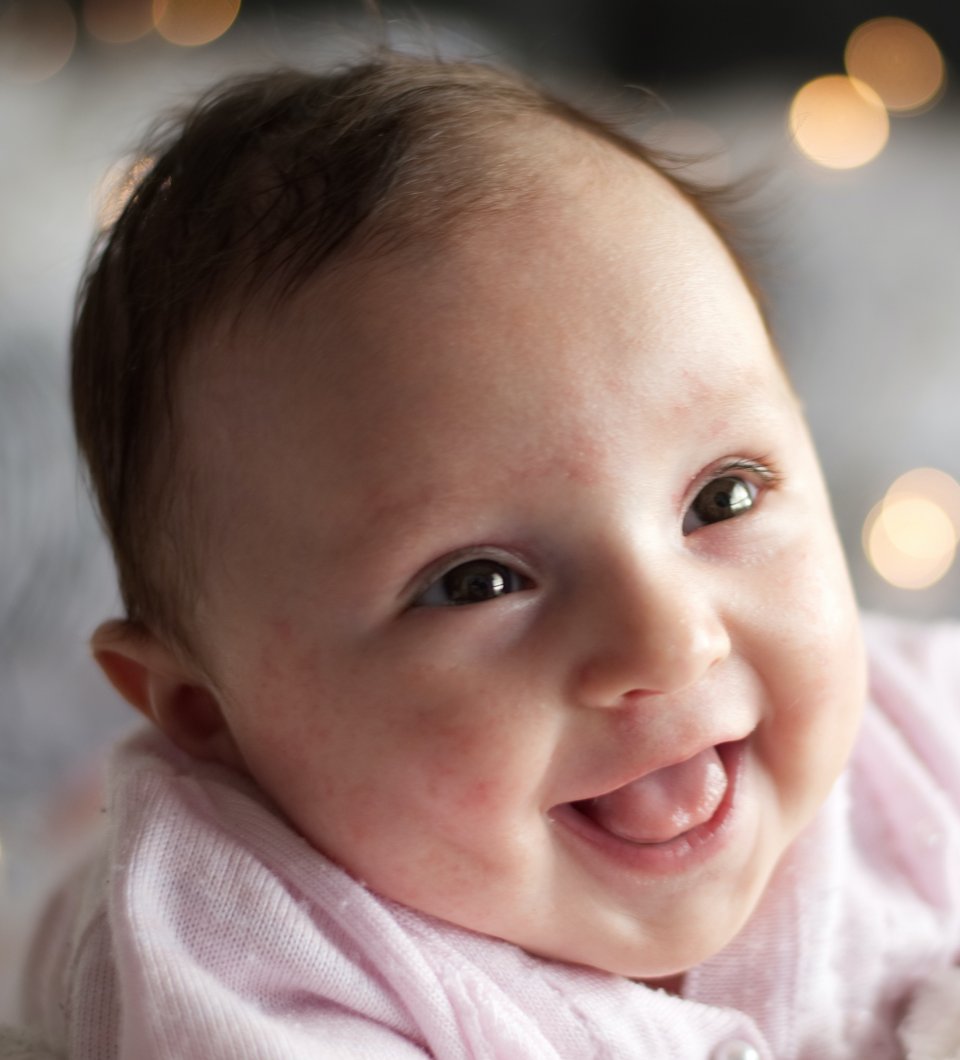 Mrs. J . Arockia jam nisha BA. (spl) B.Ed.
Treasurer